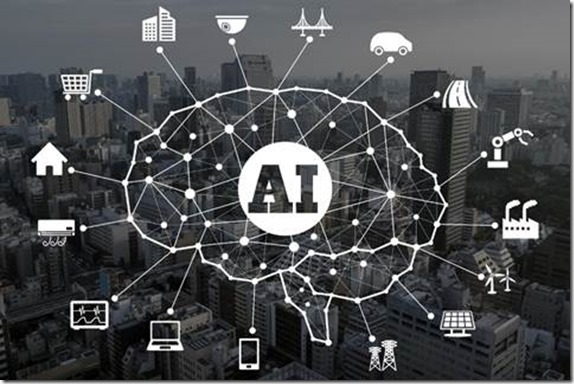 State of AI by Industry
As Artificial Intelligence (AI) continues to mature, various industries have started to include it in their own growth and product strategies. The impact of AI is growing in the Automotive, Finance, and Gaming industries. Below you'll find AI industry trends and applications and how those applications are expected to evolve in the future:
[
Read More
]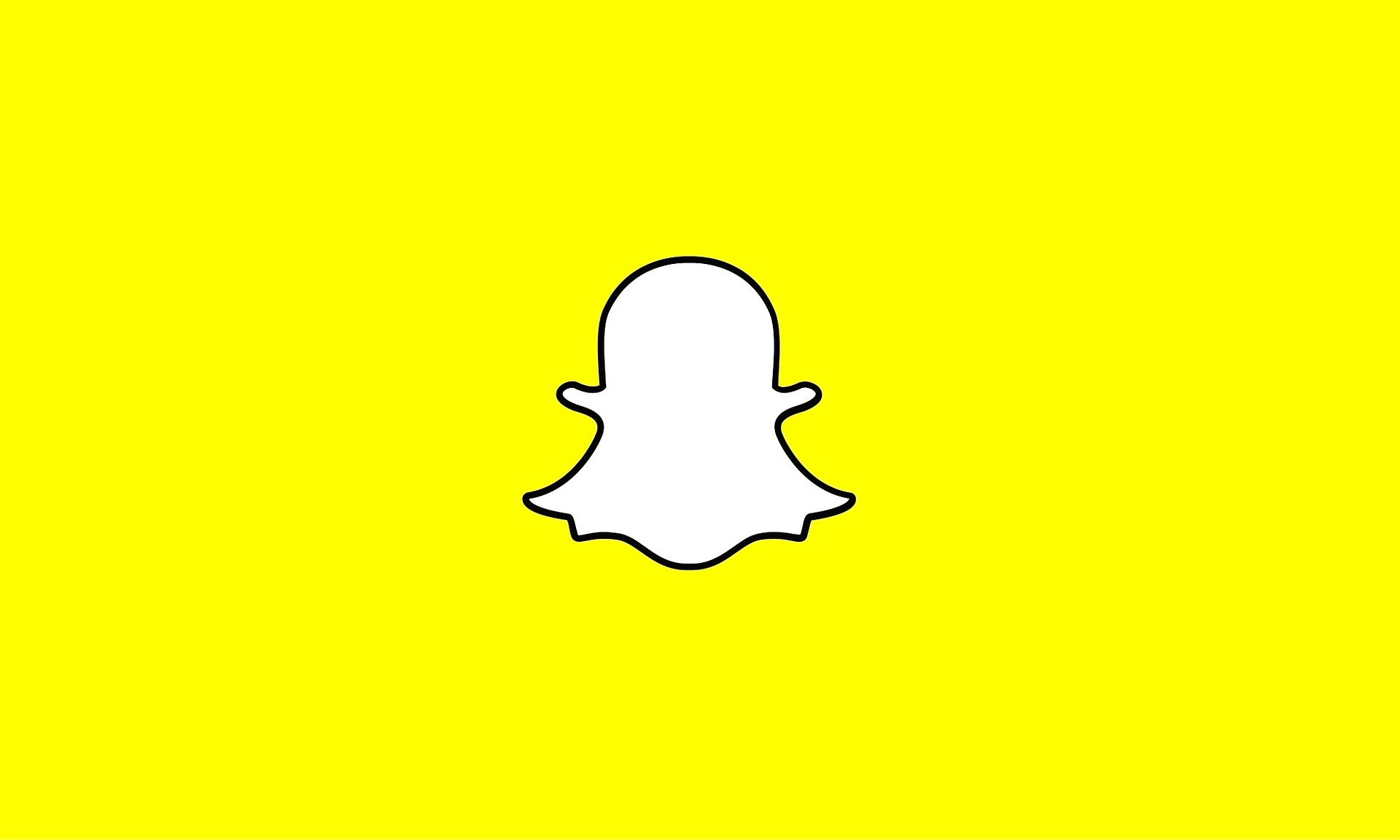 Augmented reality (AR) consists of a "live" view of the real world that has aspects of it that are "augmented" by a computer-generated input such as a sound, video, graphics, haptic feedback or GPS data. Augmented reality is beginning to make its way into mainstream platforms, such as Snapchat. As AR has been increasing in both its popularity and usage, we are now seeing the ways in which it can be used in a variety of different ways and platforms.
[
Read More
]