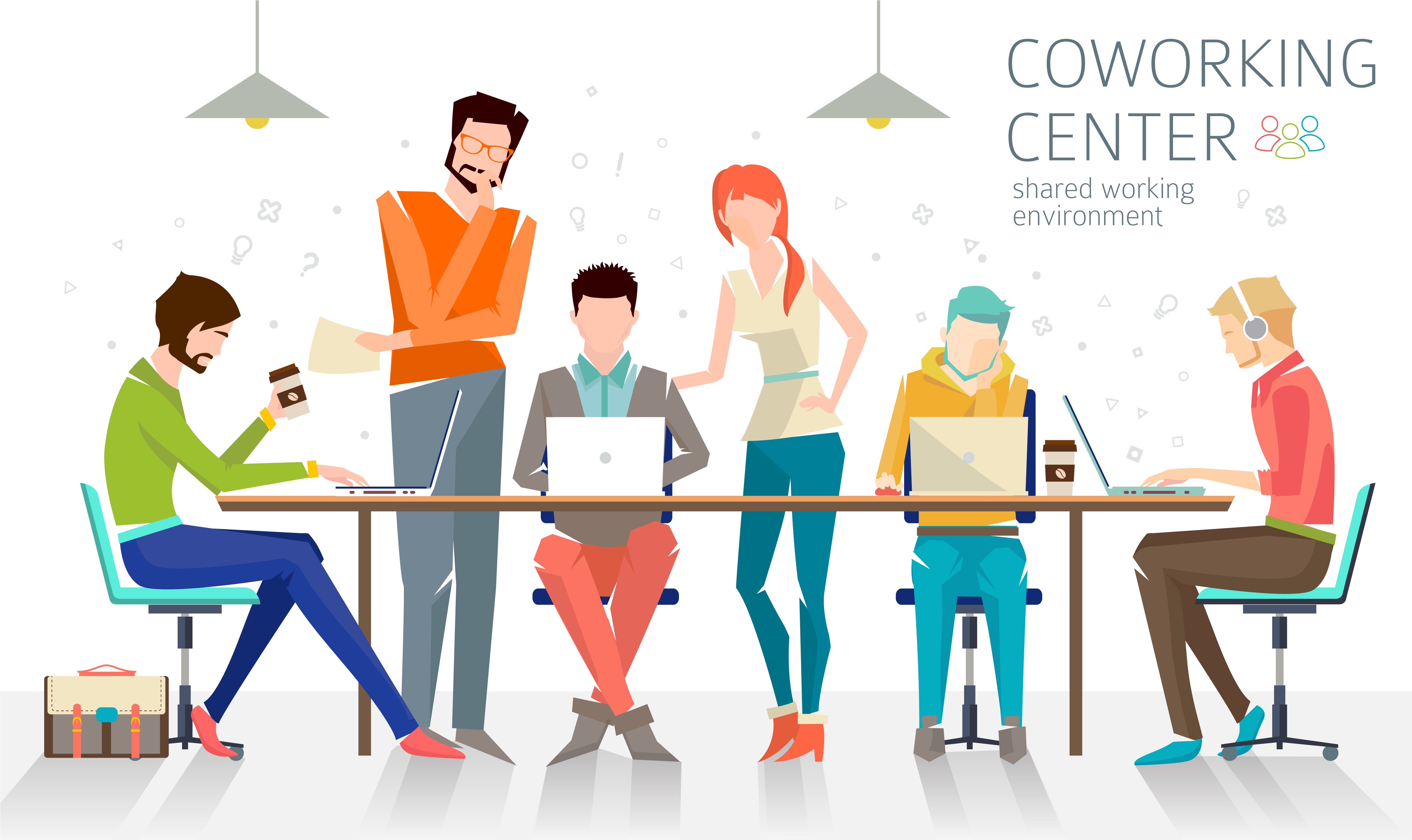 TRADITIONAL UX ENGAEMENTS
Historically, companies have completed UX research in one of two ways: they hired an external UX resource, often a partner agency, to serve as the UX "department". The agency would be responsible for completing all UX related work. Alternatively, companies kept a fresh rolodex of external UX resources, often organized by strengths or specialties, to be hired when project work was in demand; in this scenario, the agency would work on a project by project basis.

Determining which way to include UX testing in their product development lifecycle or service design tends to be directly related to the skills and availability of internal UX professionals. Scarcity in these resources leads to an evaluation of deadlines, cost, and the internal perspective of overall need for the project.

[
Read More
]