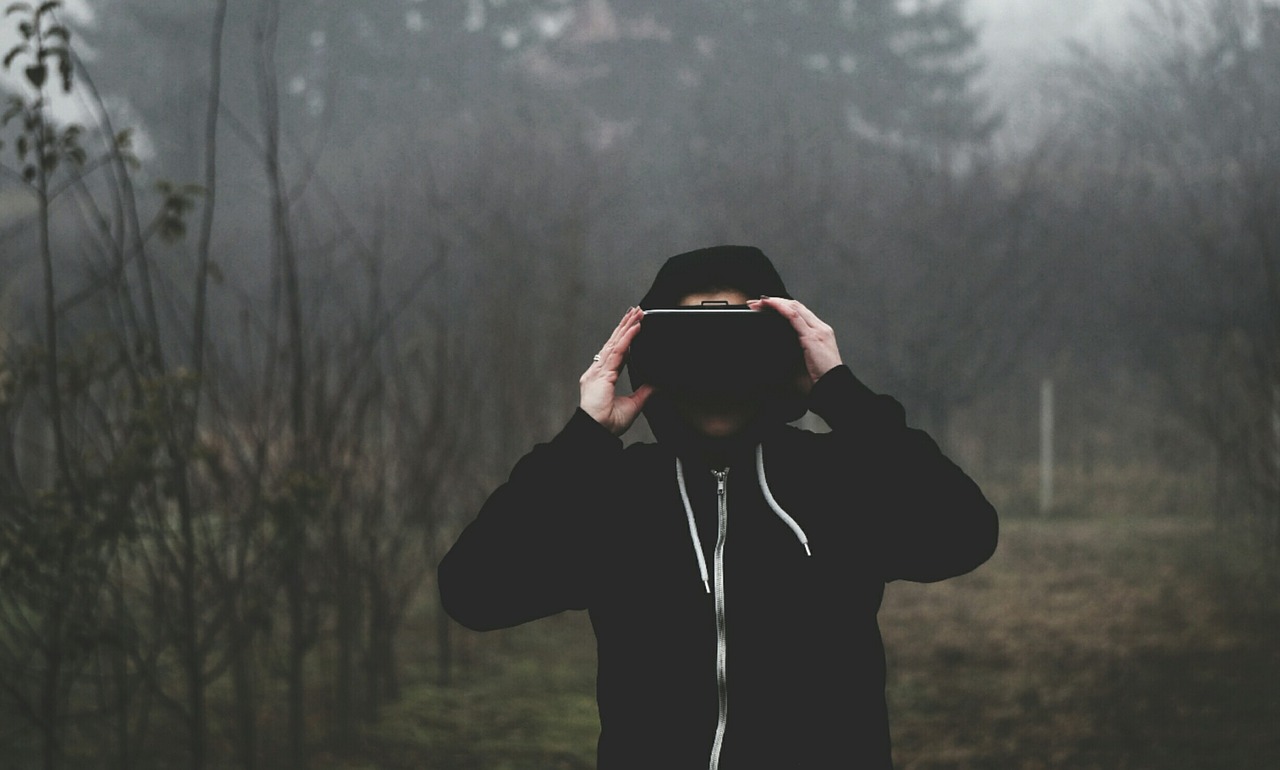 Interview by Samantha Silver of Rick Damaso, the Lead Researcher & Strategist for Key Lime Interactive.
[
Read More
]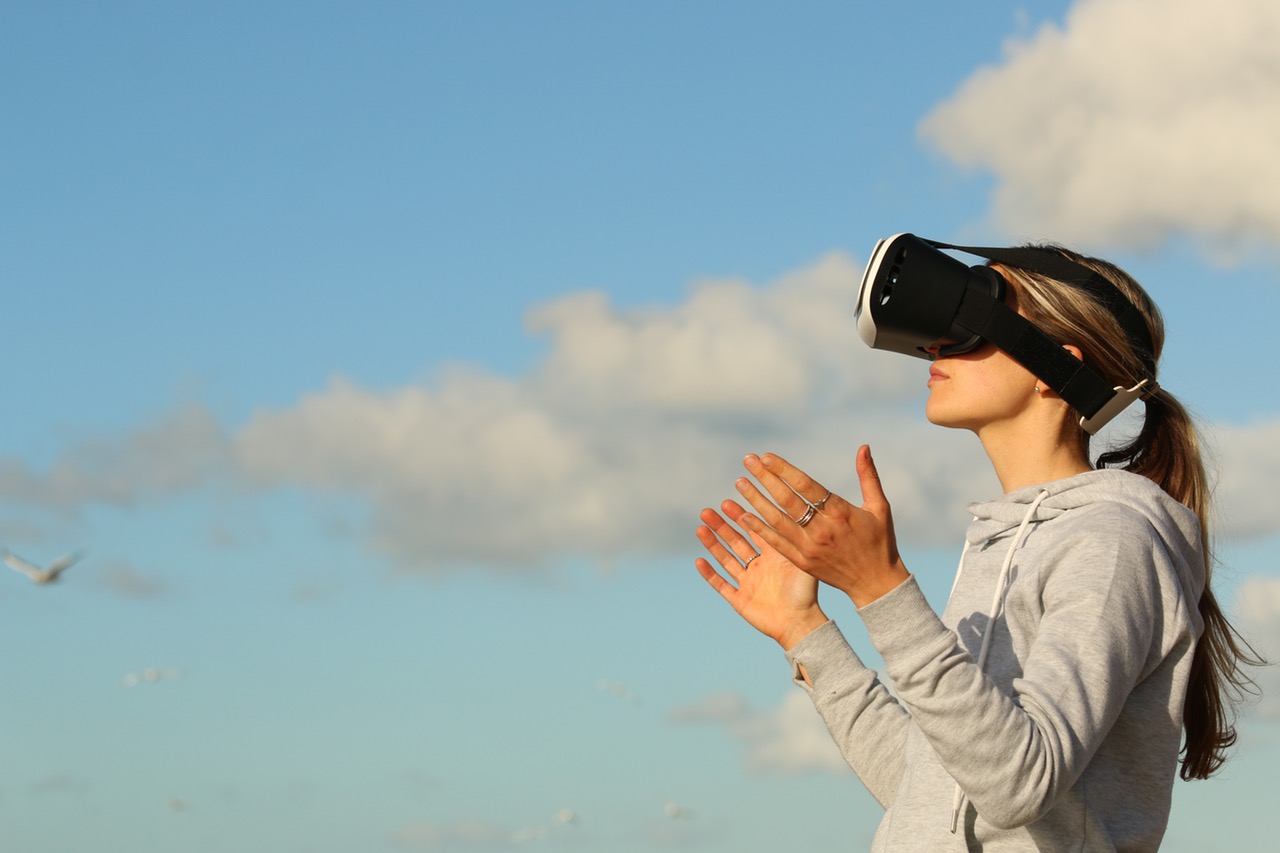 Maybe you saw all the people wandering around glued to their smartphones when Niantic's Pokémon Go launched in July of last year; or maybe you idly followed the release of Facebook's Oculus Rift virtual reality headset. Every year for the last few years, technology evangelists have claimed that "this year" is the year that virtual reality is finally going to take off. What's the truth behind the hype, and what do you need to know?
[
Read More
]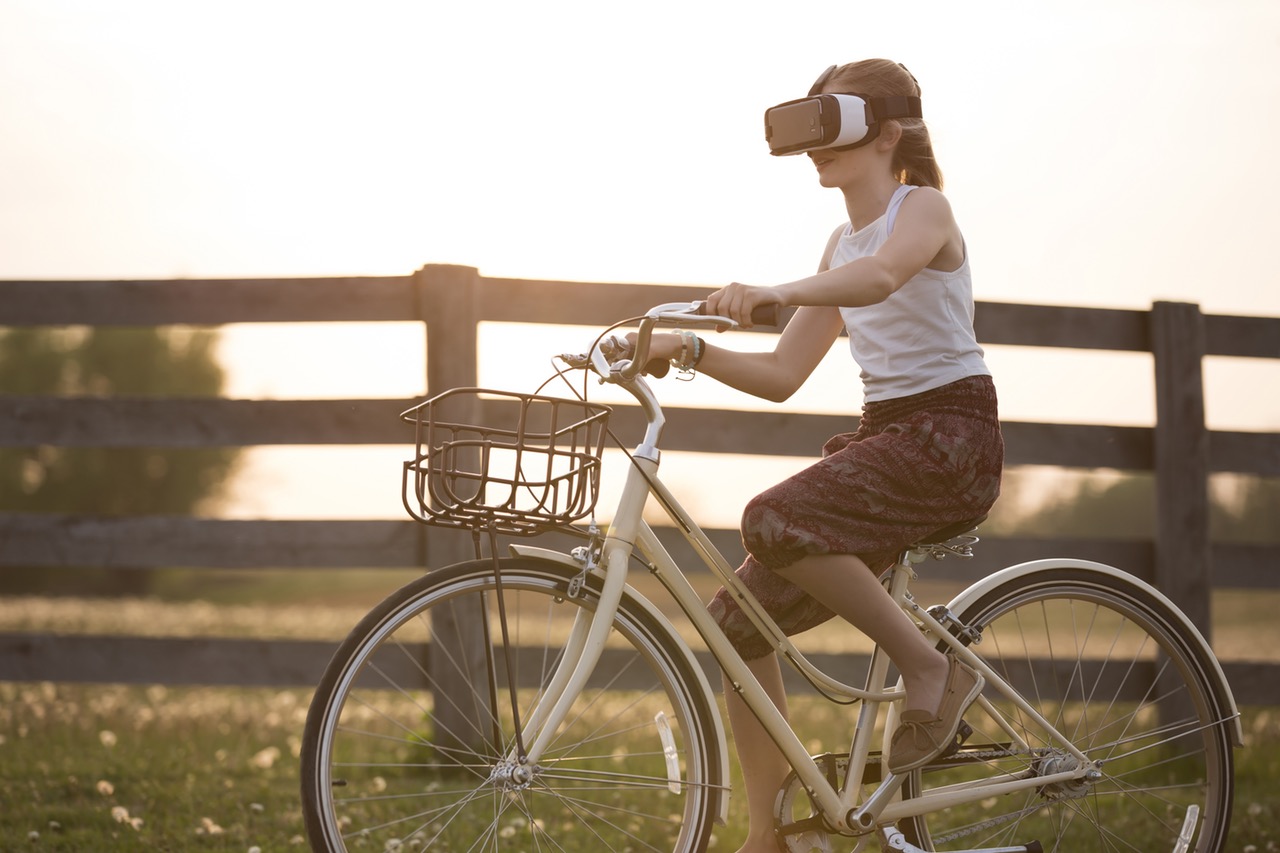 Several decades ago there was the infamous "Internet boom" and now it seems we are going into the "Virtual Reality boom". While in the beginning its uses were initially focused on gaming, VR is becoming an increasingly bigger market and it now has applications in social networking, science, and research. UX Research specifically has a lot to gain from incorporating VR into its practices. Using VR within a research setting allows the researchers to be able to put participants in a virtual space where they can be exposed to essentially anything goes beyond current limitations while keeping their participant in a safe and observable environment. This opens the doors of research to be able to accomplish a wide variety things that previously were only investigated by having participants fill out questionnaires. Now we can put participants in a virtual environment and obtain data that is as close to real world as ever before, allowing for much more in-depth collection of data.
[
Read More
]